Trip to the Fells
Join us on Wednesday, Nov. 7th as we visit The Fells in Newbury, NH. The historic building will be decorated for the holidays. The cost is $15. per person and is due by Oct. 31. We need drivers for car pooling. Car pooling drivers will be reimbursed. The exhibits cover two floors. Please note that there is no elevator and visitors will have to use stairs. There is a boutique to shop in, too. We will leave the Claremont Senior Center at 9:00am to arrive by 10:00. We are looking into stopping for lunch on the way home. Cost of lunch is not included. Sign up at the Senior Center and space is limited.
A grant from the NH Council of the Arts and the National Endowment of the Arts are providing some funding to defray the cost.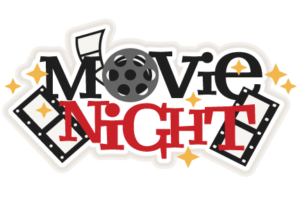 Tom Liveston would like your feedback concerning "Senior Sunday Movie", he has provided a brief survey which can be found by clicking on the following link: Senior Sunday Movie Survey!
Sunday at the center
The Claremont Senior Center – 5 Acer Heights Rd. in Claremont is now open from 1 to 4 PM Sundays unless otherwise posted. Check the Director's notes for notification of events happening on a Sunday. Members and bona fide guests are welcome. Watch television, play cards, (Hand & Foot a favorite) play Pool, other games, Ping Pong, Mah-jongg (instructions given) or just socialize. Bring a snack to share.

CWe hope that everyone will join us and support our efforts to make the Center more available to our members and guests.
http://marylandinternationalschool.org/?option=com_user Remember to check Calendar for Upcoming Events. Flyers for dinners and activities will be posted to the calendar.

Reminder that during winter months, center is closed on days of unsafe weather conditions and when schools are closed. Watch WMUR-TV for closing!