Just a friendly reminder to start thinking about the 2019 CAR SHOW!
Informational Fliers and registration forms to follow when they are made available.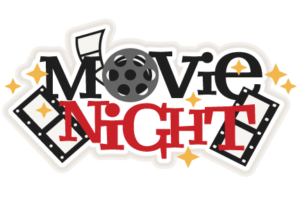 Tom Liveston would like your feedback concerning "Senior Sunday Movie", he has provided a brief survey which can be found by clicking on the following link: Senior Sunday Movie Survey!
Sunday at the center
The Claremont Senior Center – 5 Acer Heights Rd. in Claremont is now open from 1 to 4 PM Sundays unless otherwise posted. Check the Director's notes for notification of events happening on a Sunday. Members and bona fide guests are welcome. Watch television, play cards, (Hand & Foot a favorite) play Pool, other games, Ping Pong, Mah-jongg (instructions given) or just socialize. Bring a snack to share.
CWe hope that everyone will join us and support our efforts to make the Center more available to our members and guests.
Remember to check Calendar for Upcoming Events. Flyers for dinners and activities will be posted to the calendar.
Reminder that during winter months, center is closed on days of unsafe weather conditions and when schools are closed. Watch WMUR-TV for closing!